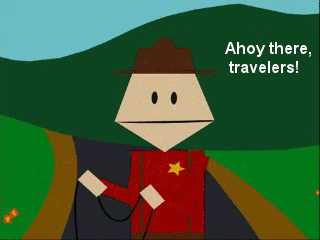 If you have any questions, please feel free to do so below.
I will not do your homework/assignments for you. Stop asking.
I do not own any of the pictures on this blog. Please refer to the listed sources or do an image search on Google if you want to inquire about its copyright/usage.
Save