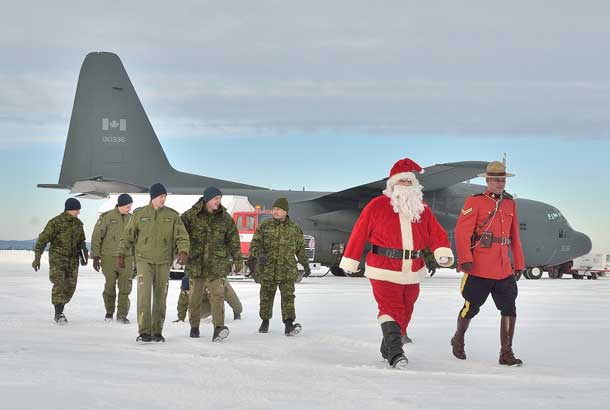 "Santa Claus was spotted in Canada's north preparing for his busiest day of the year." [Source] (Saw this on Twitter and had to use it!)
Happy Holidays!
I just wanted to thank everyone who took the time to visit and read my blog over the past year. I am both overwhelmed and very grateful to all of you who took an interest because I never thought many people would read this blog! I hope you all had as much fun reading as I did writing. I'm looking forward to bringing you all new content in 2016. 😀
Wishing you all a Merry Christmas and a Happy New Year!
– Carmen.