Dr. Emily Howard Stowe was pretty awesome.
Born on May 1, 1831 in Norwich, Ontario, Emily became not only the first female doctor* to openly practice in Canada, but she was also the first female public-school principal in Ontario, and campaigned for Canada's first medical college for women. In addition, as a founding member of the Canadian Women's Suffrage Association she played a substantial role in the beginning of the women's suffrage movement in Canada.

Toronto Normal School (1890s). Source: Archives of Ontario
From the Farm to the Schoolhouse
Emily's parents were farmers who encouraged their six daughters to obtain formal education at Quaker seminaries in the United States.
After years of working on her parents' farm, Emily took a job as a teacher at the age of 15.
Seven years later, she decided she wanted to advance her career and attend university. Undeterred by her rejection from Victoria College on account of being female, she applied to the Normal School for Upper Canada (the predecessor to the current Ontario Institute for Studies in Education).
She not only got in, but graduated with honours in 1854.
Emily was hired as a principal of a Brantford public school and held the position until her marriage to John Stowe (a businessman) in 1856.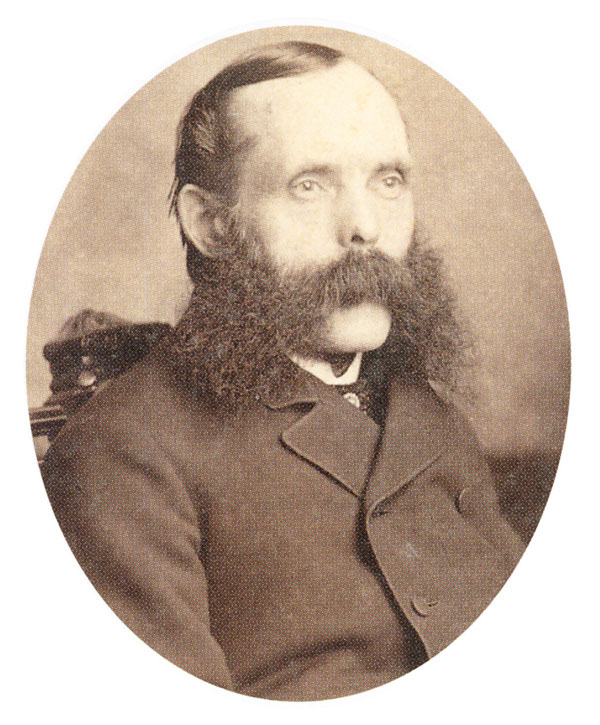 John Stowe with one hell of a…beard?
Shifting Gears
When John contacted tuberculosis in 1863, Emily went back to working as a teacher to support him and their three children.
Emily had a longstanding interest in homeopathy and she apprenticed under Dr. Joseph Lancester, a family friend, as early as the 1840s.
However, it was John's illness that sparked her exploration of becoming a doctor.
At the time there were no provisions for women to join the profession in Canada, so she had to blaze her own course.
When One Door Closes, Another Opens
Emily applied to Toronto School of Medicine in 1865 and the Vice President was so scandalized that he told her, "the doors of the university are not open to women and I trust they never will be." I hope he wasn't a betting man…
Emily shrugged it off and went to the New York Medical College for Women in 1865.
In 1867, she received her degree and opened up a homeopathic practice in Toronto.
Emily kept trying to enroll in courses at the University of Toronto, but was repeatedly denied. As such, she was unable to qualify for a medical license.
Operating without one though did not hamper her success and she became renowned locally for her expertise.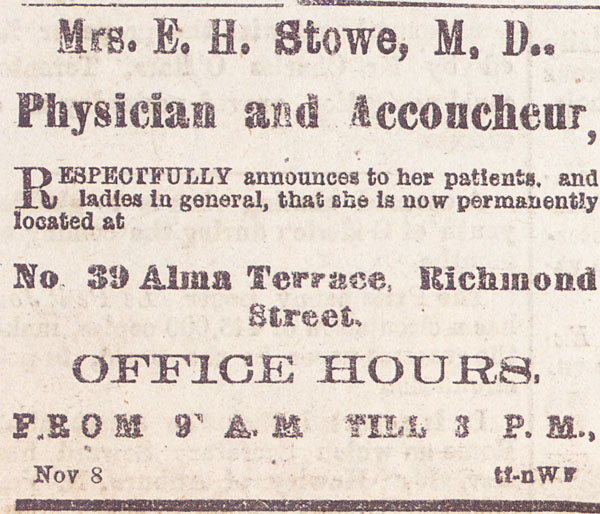 Stowe Advertisement in The Globe, November 11, 1867. [Source]
Ongoing Nonsense
In 1870, the President of the Toronto School of Medicine granted both her and Jennie Kidd Trout entrance to the school.
The level of hostility from their male classmates was so bad that Emily basically said to hell with the school and left in protest.
Practicing without a license? No problem! Performing an abortion? Arrest her! Emily was charged in 1879 and faced trial, but was acquitted due to her skill as a practitioner and the medical community backed up her character.
The College of Physicians and Surgeons  decided to grant her a medical license out of the blue in 1880.

Dr. Jennie Kidd Trout
Women's Rights
While studying in New York, Emily met Susan B. Anthony. She  learned about the women's suffrage movement.
Emily founded in Toronto Women's Literary Club in 1877 to promote intellectual development and higher education for women.
Overtime, the club shifted towards focusing more on promoting women's rights/suffrage and was eventually renamed the Canadian Women's Suffrage Association.
Emily helped get the Married Women's Property Act (1884) passed in Ontario, which gave spouses an equal footing in regards to property they owned separately.
She took things a step further by taking her fight to the national level. She formed the Dominion Women's Enfranchisement Association.
In 1883, Emily tabled a resolution stating "that medical education for women is a recognized necessity, and consequently facilities for such instruction should be provided." Six months later Woman's Medical College – which would later become Women's College Hospital, was formally established.
Feminists are never popular and Emily was particularly disliked not just because she was such a public figure, but because her methods went beyond that of the typical Canadian suffragist. Civil disobedience and public outcry was generally avoided.
Emily's disregard for medical law (operating without a license) and use of petitions, lobbying, newspaper letters and editorials made her seem extreme despite the fact that her views were pretty mainstream for 19th century suffragists. (Equal participation in the public realm, the importance of education, and the value of mothers in society).
Emily remained undeterred by her detractors and spent her life fighting for what she believed in.
She passed away at the age of 71 on April 30, 1903 in Toronto.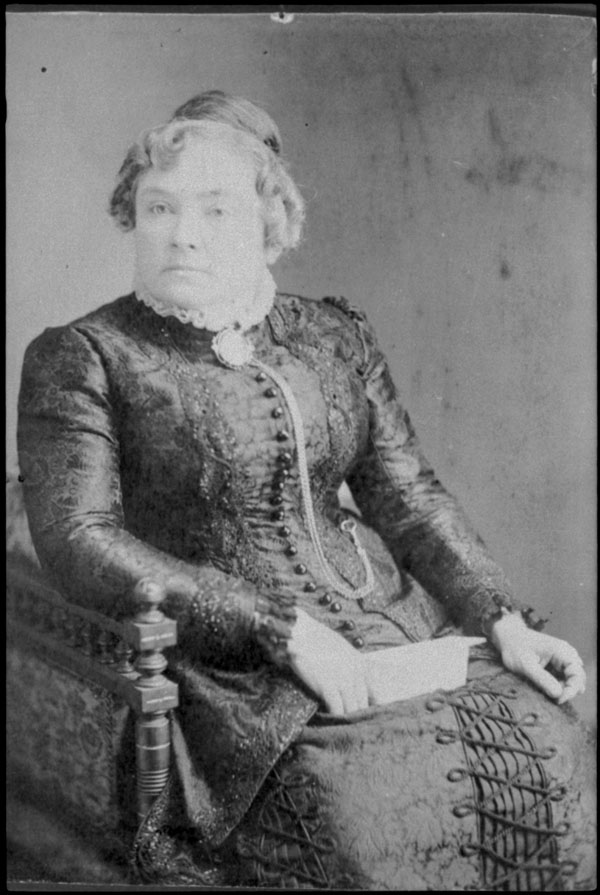 "My career has been one of much struggle characterized by the usual persecution which attends everyone who pioneers a new movement or steps out of line with established custom."
---
Note: When discussing female medical pioneers, Dr. Emily Stowe and Dr. Jennie Kidd Trout are generally listed together. The difference between the two is that Stowe was the first Canadian woman to openly practice medicine (1867) and Trout was the first licensed Canadian female doctor (1875). Trout was first because she stuck out the harassment she suffered at U of T and got her degree.
Fun Fact: After John recovered from tuberculosis, he decided he wanted to become a dentist. After obtaining his degree, he opened up his practice right next to Emily's.
---
Sources
"ARCHIVED – Famous Canadian Physicians: Dr. Emily Howard Stowe," Government of Canada. Accessed from: https://www.collectionscanada.gc.ca/physicians/030002-2500-e.html
"Jennings, Emily Howard (Stowe)," Gina Feldberg, Dictionary of Canadian Biography. Accessed from: http://www.biographi.ca/en/bio/jennings_emily_howard_13E.html
One Hundred Years of Women's Health, Women's College Hospital (2011). Accessed from: http://www.womenscollegehospital.ca/100years.pdf